---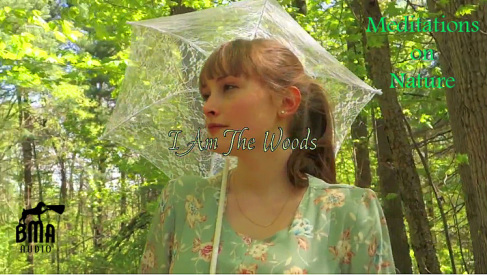 watch the video

---
To order your mp3 disc from BMA Audio click below
Or download immediately from Audible by clicking here!



"wonderful...unforgettable...the best possible way to enjoy Pride and Prejudice."


- Audiobook Jungle
Jane Austen's acclaimed romantic comedy is our new best seller! Here's what they're saying on Audible.com..
"Smashing.
I can't stop listening to this most recent recording of Pride and Prejudice celebrating Jane Austen's 200th anniversary."
"I laughed with happiness for while I had always loved Jane Austen, I had never heard Pride & Prejudice delivered with such passion, wit, and authenticity."
"Because Alison Larkin has a similar background to Jane Austen she is able to capture the authentic accents and attitudes of all characters."
"Brilliant new recording!…
Sometimes a narrator and author fit perfectly. This is one of those times. And I loved the music too!"
"Alison Larkin is a terrific narrator, she speaks with verve and drive, and she does a great job moving from one voice to another, and from narration to a character's voice, so that the book can be easily followed without thinking about which character is speaking."