NOW PLAYING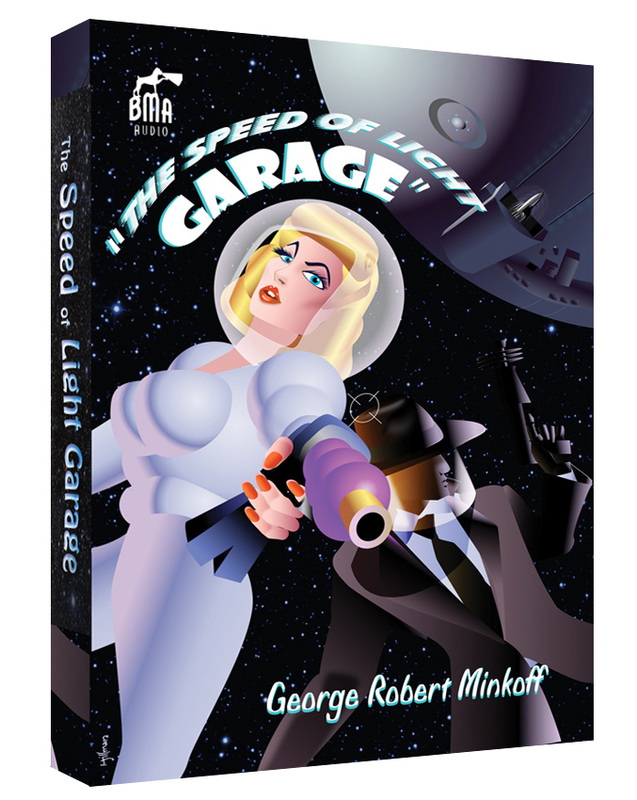 If Tristram Shandy, Guy Noir and Jean-Paul Sartre wrote a book together, it would be


The Speed of Light Garage


Uh oh. Every coin toss comes up heads. Mortgage officers appear in people's bedrooms. The only cars on the Golden Gate are Edsels and Corvairs. The universal laws of improbability (as well as those of suspense filled page turners) require that Sheldon, an existential detective, team up with a blonde bombshell, a para-usual somnambulist and a shape-shifting Lothario to try to repair The Great Machine .


If your idea of the perfect dinner party guest list is Albert Einstein, Albert Camus and Alfred E. Neuman, the Speed of Light Garage is taking reservations now! Click here to purchase.